We are taking therapy ONLINE!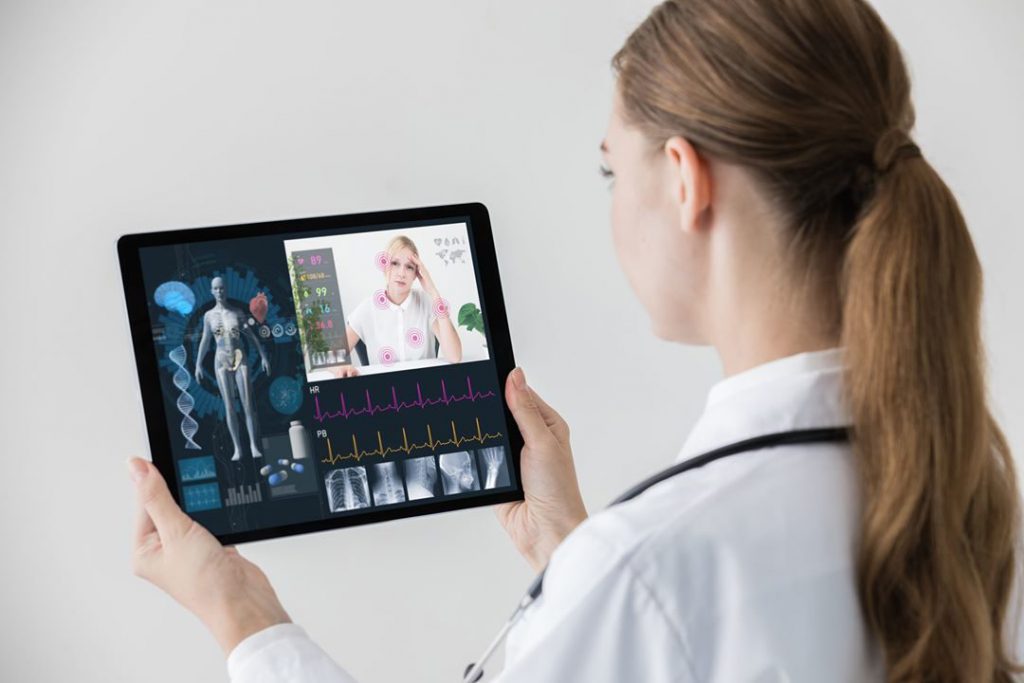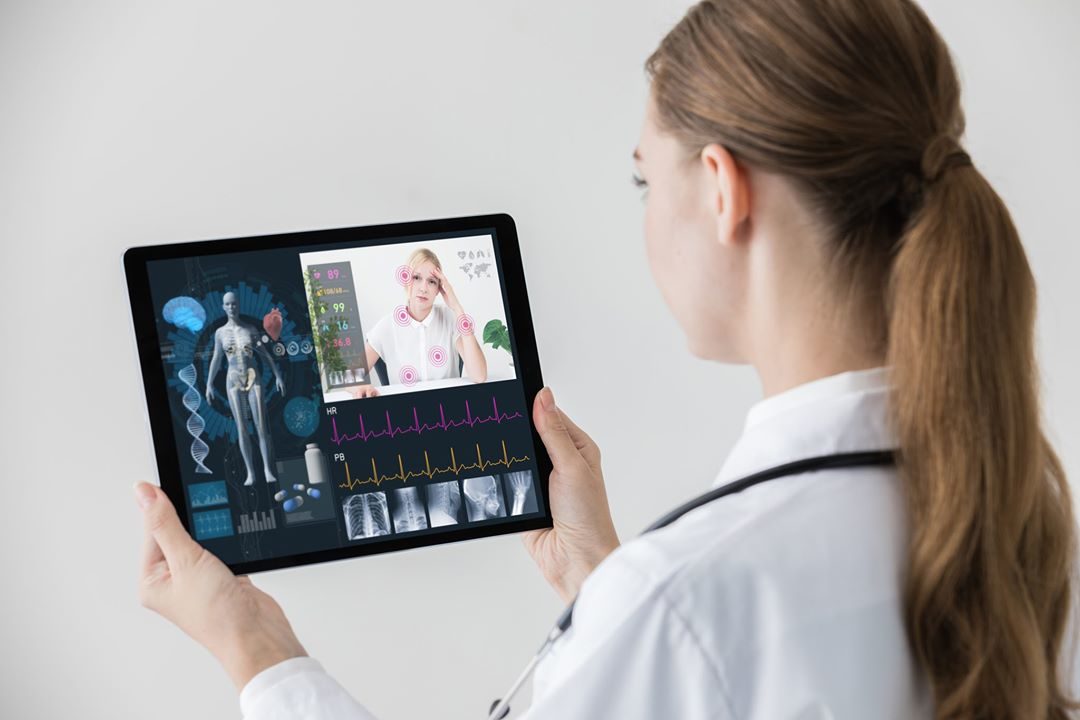 Virtual Health is the future of the medical world. Consultations, functional testing, treatment and rehab programs can be done online using our intelligent web platform. It is the distribution of health-related services information via electronic information and telecommunication technology. It allows long-distance patient and clinician contact, care, advice, reminders, education, intervention, monitoring, and treatment.
How to book a Virtual Health session?
What package suits you best?
All packages are available for new patients, while the fourth package is advised for existing patients.
We also offer additional 30 minutes and 45 minutes consultations.
If in any doubt, do not hesitate to contact us!
Feel free to ask any physical therapy related questions over the phone, or get send your question via this form below. Your message will be dispatched directly to our staff who will answer as soon as they can.