Don't miss out on our 𝙎𝙪𝙢𝙢𝙚𝙧 𝙔𝙤𝙪𝙩𝙝 𝙋𝙧𝙤𝙜𝙧𝙖𝙢!
For more details regarding classes and how to book, please contact our customer service (WhatsApp 5533-1936)
We look forward to seeing you!
+ 27𝙩𝙝 𝙅𝙪𝙣𝙚 —> 5𝙩𝙝 𝘼𝙪𝙜
+ 1 𝙝𝙤𝙪𝙧 𝙥𝙚𝙧 𝙙𝙖𝙮
+ 𝙈𝙤𝙣𝙙𝙖𝙮 —> 𝙁𝙧𝙞𝙙𝙖𝙮
+ 𝘼𝙜𝙚: 5 – 18
𝙆𝙞𝙙𝙨 𝙘𝙖𝙣 𝙗𝙤𝙤𝙠 𝙗𝙚𝙩𝙬𝙚𝙚𝙣 1 𝙖𝙣𝙙 6 𝙬𝙚𝙚𝙠𝙨. 𝙀𝙖𝙘𝙝 𝙙𝙖𝙮 𝙤𝙛 𝙩𝙝𝙚 𝙬𝙚𝙚𝙠 𝙬𝙞𝙡𝙡 𝙝𝙖𝙫𝙚 𝙖 𝙙𝙞𝙛𝙛𝙚𝙧𝙚𝙣𝙩 𝙛𝙤𝙘𝙪𝙨: 𝙨𝙩𝙧𝙚𝙣𝙜𝙩𝙝, 𝙮𝙤𝙜𝙖, 𝙨𝙥𝙤𝙧𝙩𝙨 𝙖𝙣𝙙 𝙗𝙤𝙙𝙮 𝙖𝙬𝙖𝙧𝙚𝙣𝙚𝙨𝙨
𝙆𝙞𝙙𝙨 𝙬𝙞𝙡𝙡 𝙗𝙚 𝙨𝙚𝙥𝙖𝙧𝙖𝙩𝙚𝙙 𝙞𝙣𝙩𝙤 𝙖𝙜𝙚 𝙖𝙥𝙥𝙧𝙤𝙥𝙧𝙞𝙖𝙩𝙚 𝙜𝙧𝙤𝙪𝙥𝙨.
🔅*STRENGTH & CONDITIONING*🔅
-fundamentals of health and fitness
-functional strength training emphasis on technique
-movement of the human body
🔅*YOGA*🔅
– strength,flexibility, balance, coordination, concentration, breathing, mindfulness
🔅*SPORTS*🔅
– sports specific drills, balance, strength, power, agility, optimising performance, injury prevention
🔅*BODY AWARENESS*🔅
– optimising posture, movement, coordination, rhythm and flow
We offer various Services
We are proud to offer a wide range of comprehensive services to meet the needs of our patients. Our team of professionals specialize in providing personalized physical rehabilitation, injury prevention, and health and fitness.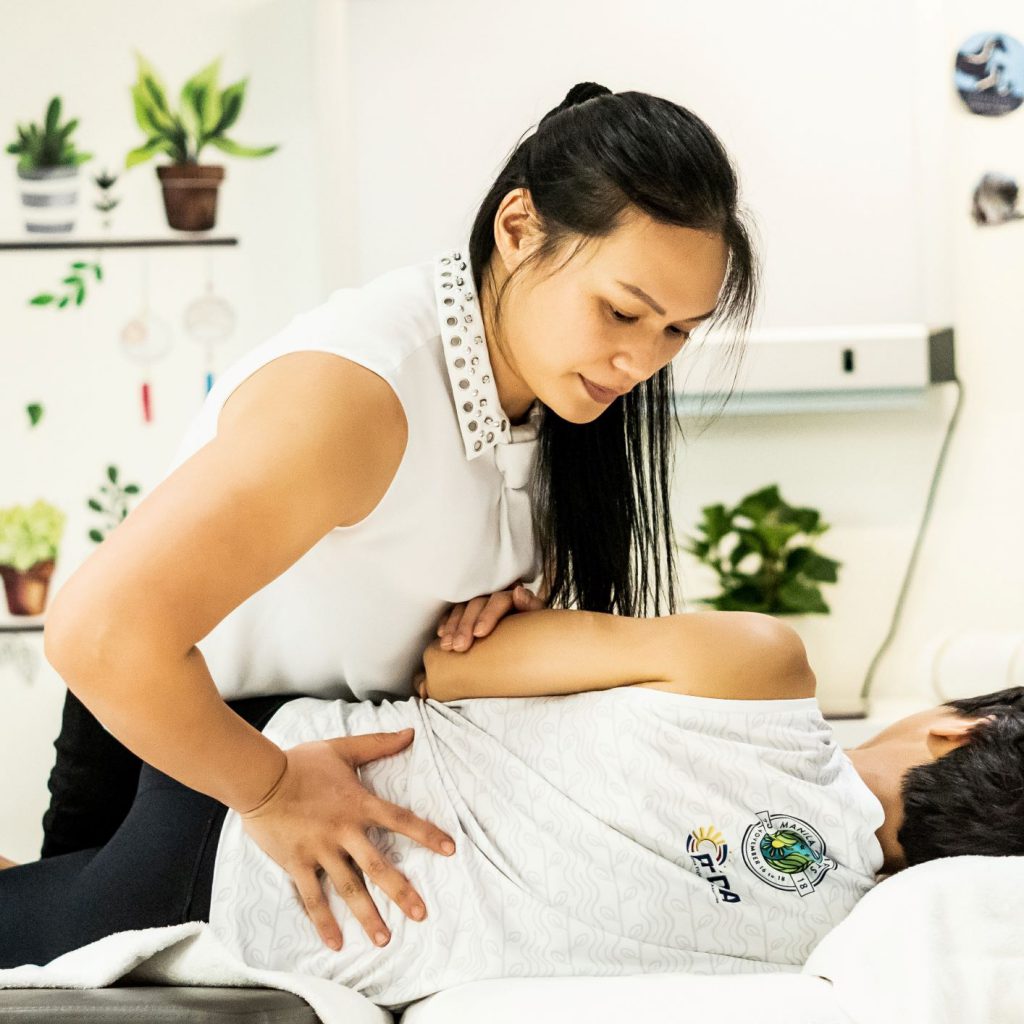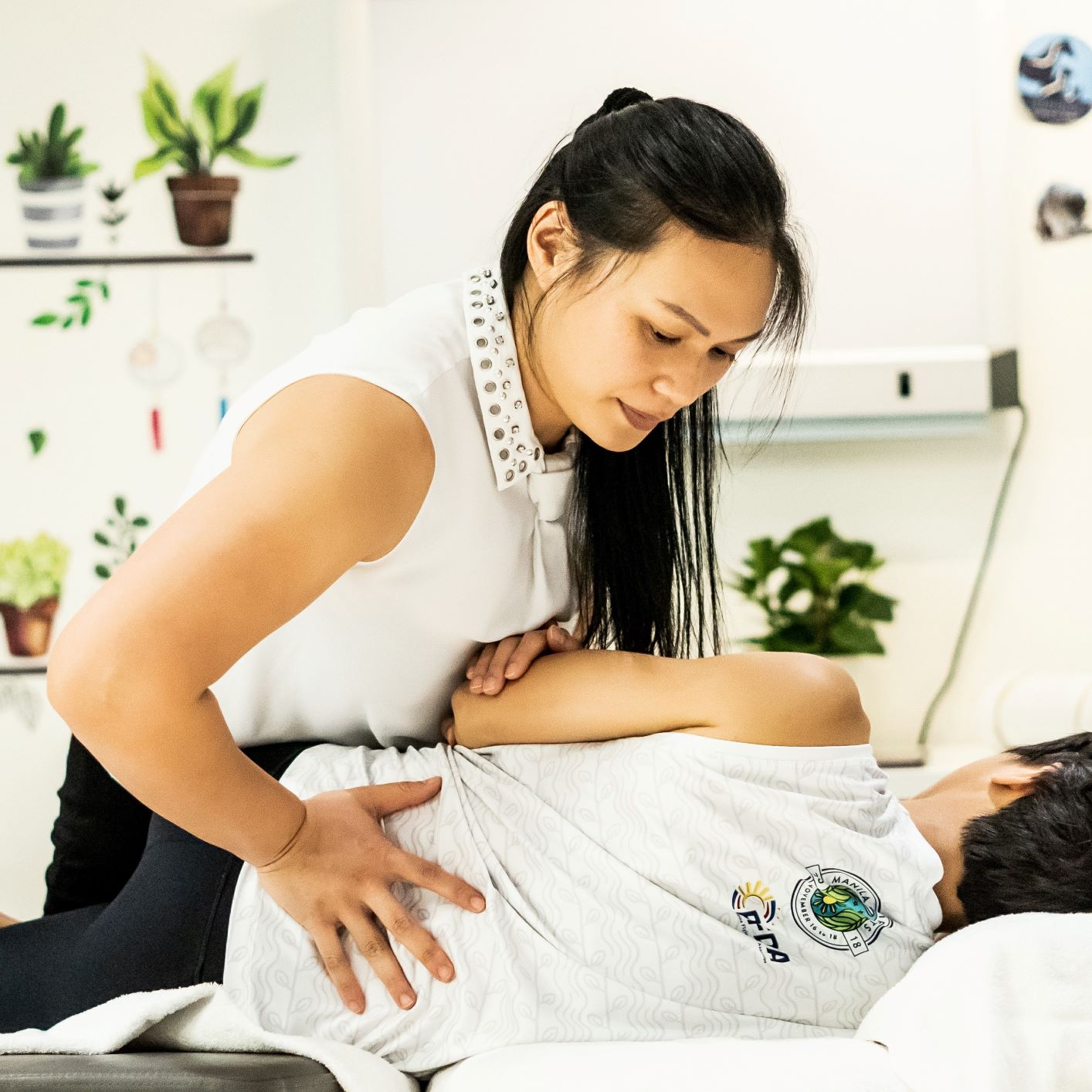 Diagnose and treat back pains, spinal problems, neck pains and other joint disorders.
Find out more >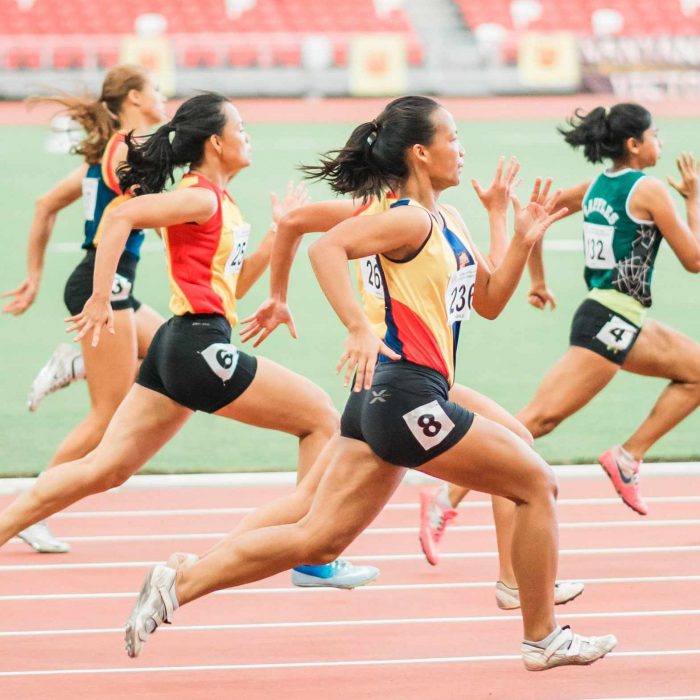 Know the correct techniques for running, as a result we can accurately assess any weaknesses in your  approach and tailor a plan to correct them.
 Find out more >
Here at HKSC, we are a diverse team of empathetic and highly trained professionals. Our core values are reflected in our practise and we are passionate about health. The founding philosophy and mission for the company extends from a sense that Hong Kong was seeking health care that it could trust, and be delivered in a time and cost effective manner.
Because of this focus on quality and customer service, HKSC has flourished since the beginning. We not only aim to be a unique leader in the sports therapy field but also to be a platform in which our employees can add value to society. This focus has allowed HKSC to be the proud pioneer of our 'giving back' initiatives. We care massively about our employees and prioritize their happiness and quality of life. We are a place our staff can be proud and excited to work. We believe in service to others and helping customers and employees to achieve their goals.
Founder – Joseph March
Latest News and Research
Get the latest news, recipes, insights directly from our team of experts.
The app Hornet, which caters to the gay male community, has seen a 30-percent increase in social feed engagement since…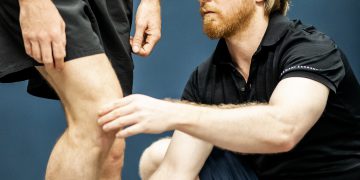 九月 21, 2021
The sprained ankle is a typical result of any sudden rolling or twisting injury – perhaps a misstep during a football…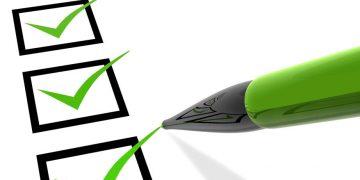 八月 10, 2020
Here are the different points most runners want to consider in order to increase their performance while minimizing…
Have you seen our NEW GROUP CLASSES?
We are offering mobility , yoga and pain management classes now!