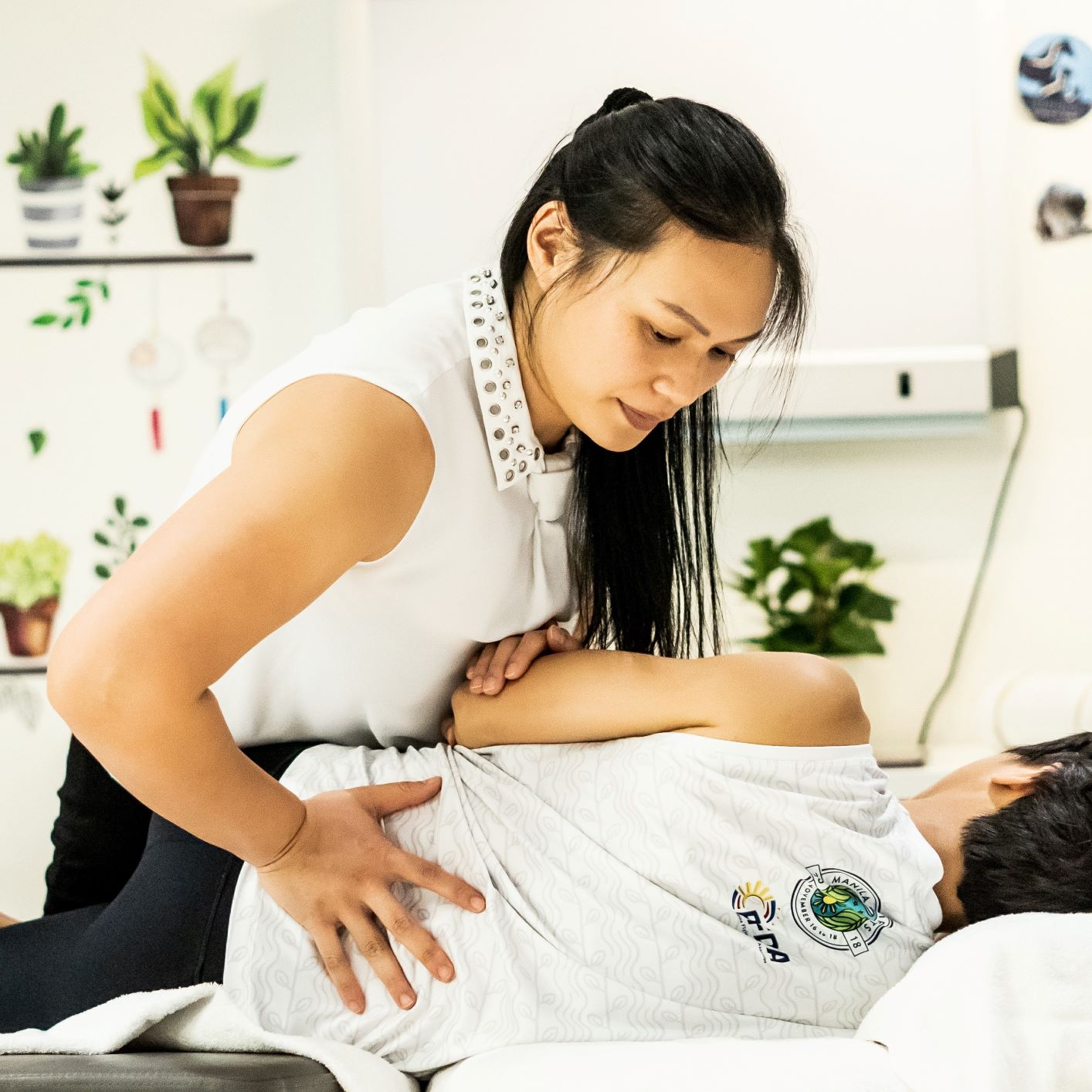 Elaine is a skilled chiropractor and partner in the business. Trained in Sydney, she relocated to Hong Kong to advocate for health and work-life balance. Her martial arts background sparked her interest in chiropractic care for sports injuries. Elaine also pursued certification in Animal Chiropractic, driven by her passion for animals. In her leisure time, she enjoys baking, hiking, watching movies, and series. Elaine prioritizes her health and strength through weight training, whilst balancing life with ice cream. 
Qualifications:  
B. Chiropractic Science – Macquarie University (Australia)

 

M. Chiropractic – Macquarie University  (Australia)

 

Certificate of Chiropractic for Animals – Options for Animals, College of Animal Chiropractic (Kansas, USA)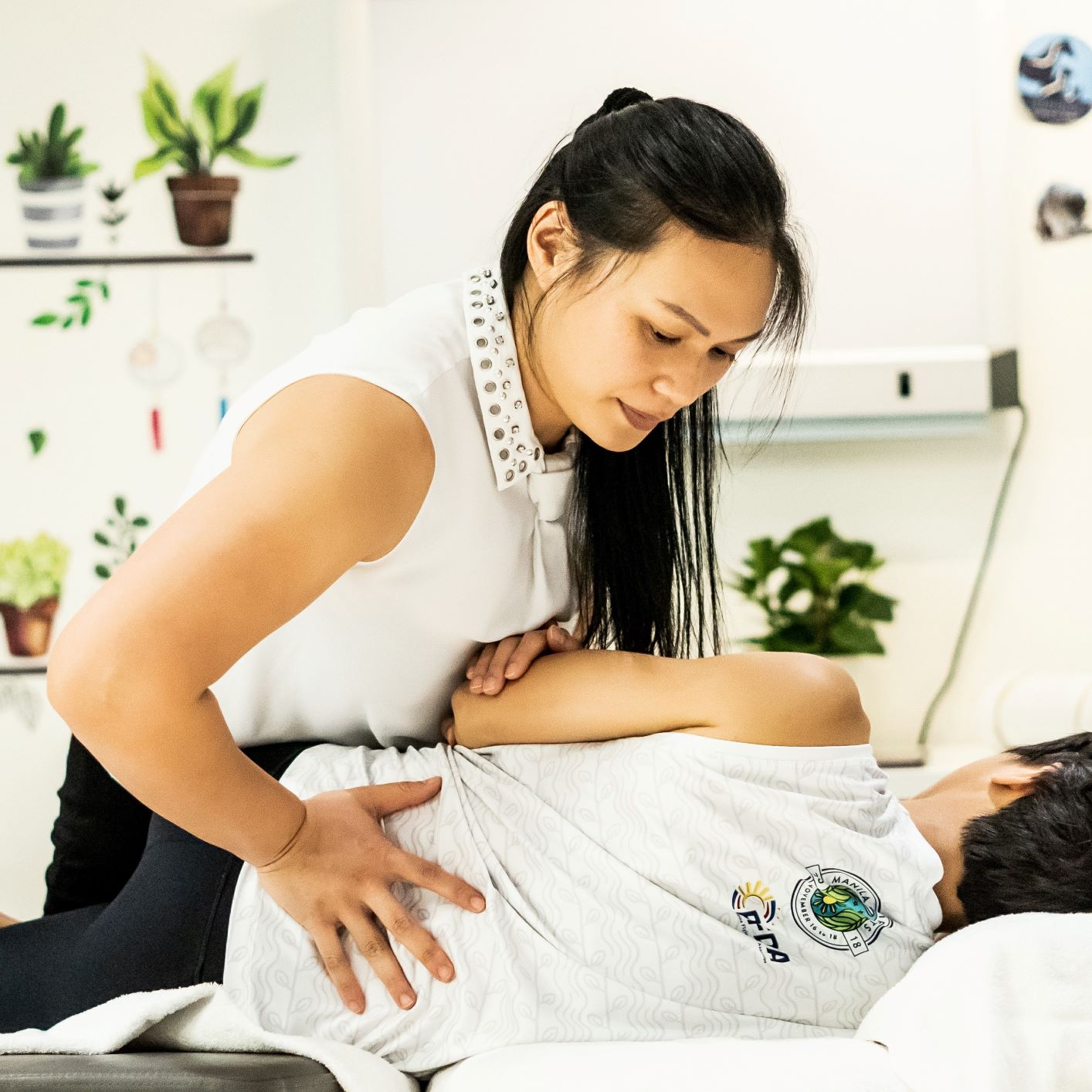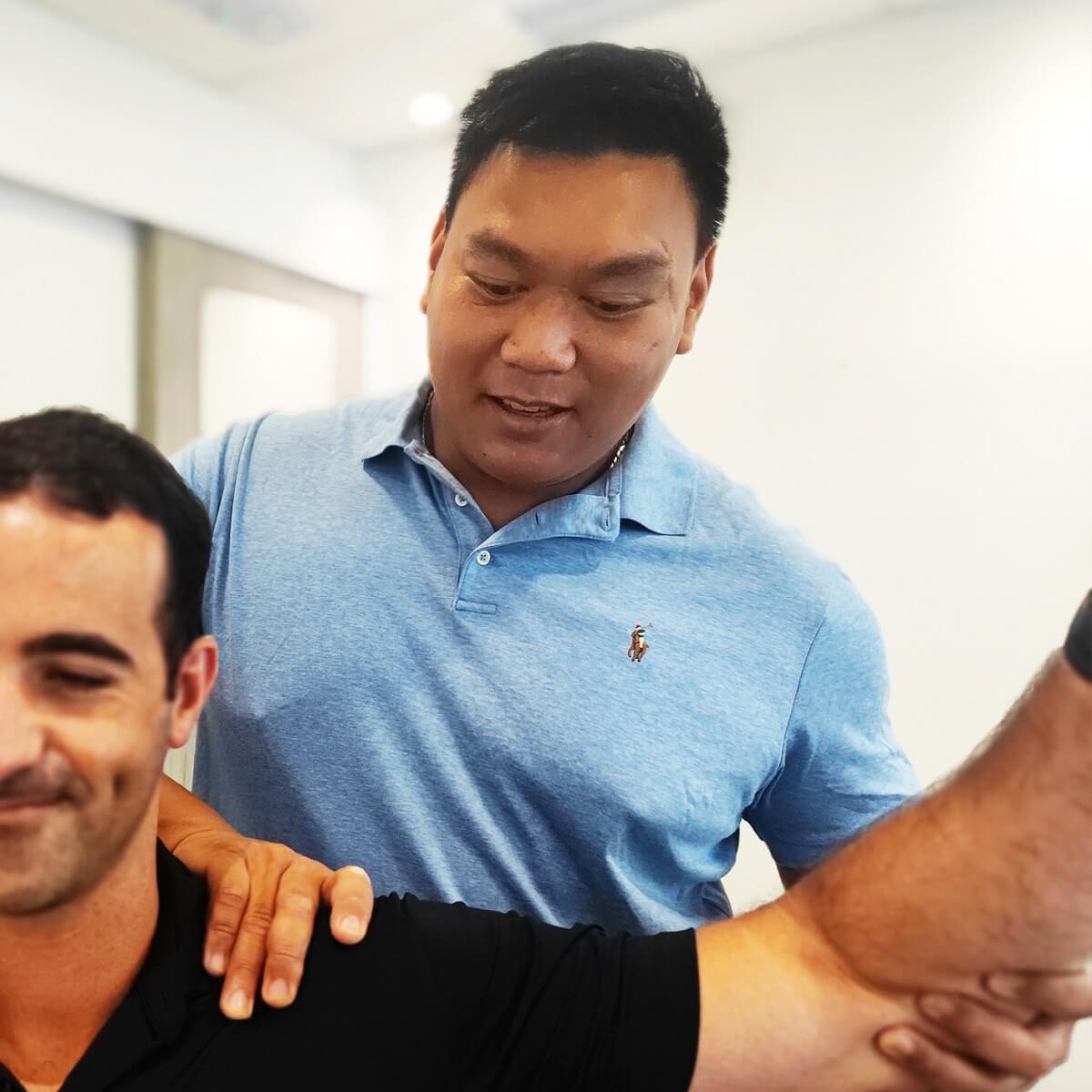 Bill, a chiropractor and physiotherapist with over a decade of experience, started his journey at a young age by helping his grandfather at his bone-setting clinic. Participating in Kung Fu and Lion Dance tournaments led to many injuries, giving Bill a unique appreciation for the combination of chiropractic and physiotherapy. He spent three years working alongside one of Australia's prominent vestibular rehabilitation specialists, developing a special interest in dizziness and vestibular rehab. Believing in a hands-on approach, Bill is passionate about relieving clients' pain, optimizing their physical function, and helping them live life to the fullest. 
Qualifications:
M Chiropractic (Macquarie University, Australia)

 

B Physiotherapy (Charles Sturt University, Australia)

 

B Chiropractic Science (Macquarie University, Australia)

 

Advanced Gonstead Chiropractic theory and technique (Australia)