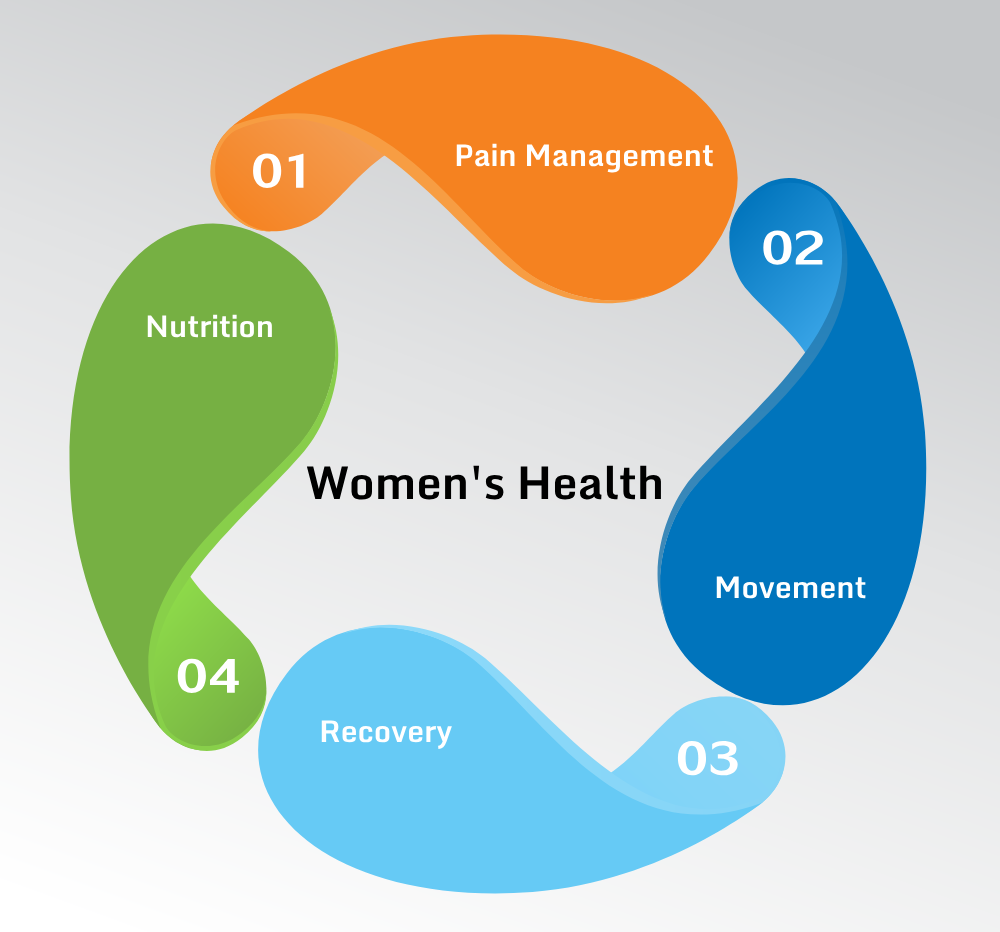 Pain, movement, recovery, nutrition. All aspects of good health and wellness, but all misunderstood in how they all work differently in women. Until now.  
At HKSC+ we bring the newest research and services specific to Women and their health to you. With a team that ranges from Physiotherapy to Chiropractic to Pilates, we cater to the needs of every woman striving to live her best life.  
Though we specialise is treatments ranging from pregnancy to menopause, there is also much to offer to the female athlete, the female office worker and the housewife.  
The time has come for modern medicine to explore and celebrate the unique design of the female body. And we are here to show that to you!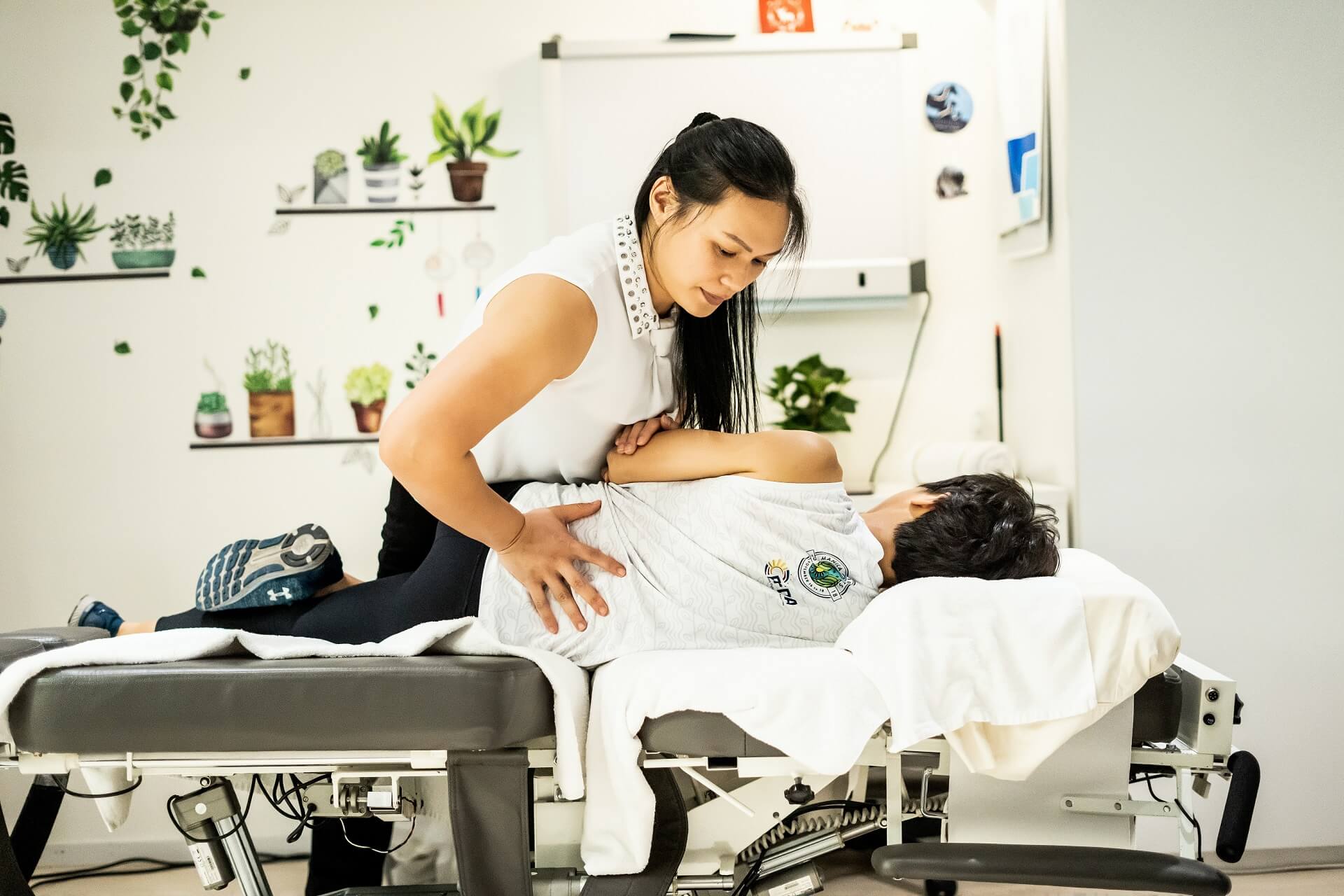 Chiropractic and Women's Health 
A woman's body is incredible and complex. With its ability to protect itself against disease, perform necessary functions, and grow a life, its daily functions are nothing short of miraculous. Since women have their own unique strengths and weaknesses, their physical needs are different from those of men. Dr. Elaine (B.ChiroSc, M.Chiro) and Dr. Bill (B.ChiroSc, M.Chiro, B.Physio) are experienced in a number of women's health concerns and can help keep your body functioning at its best, no matter what moment of life you are in. Since women tend to focus on taking care of others, they often put their own health needs on hold.  Our team at HKSC+ encourages you to prioritise your health so you can be the best version of yourself.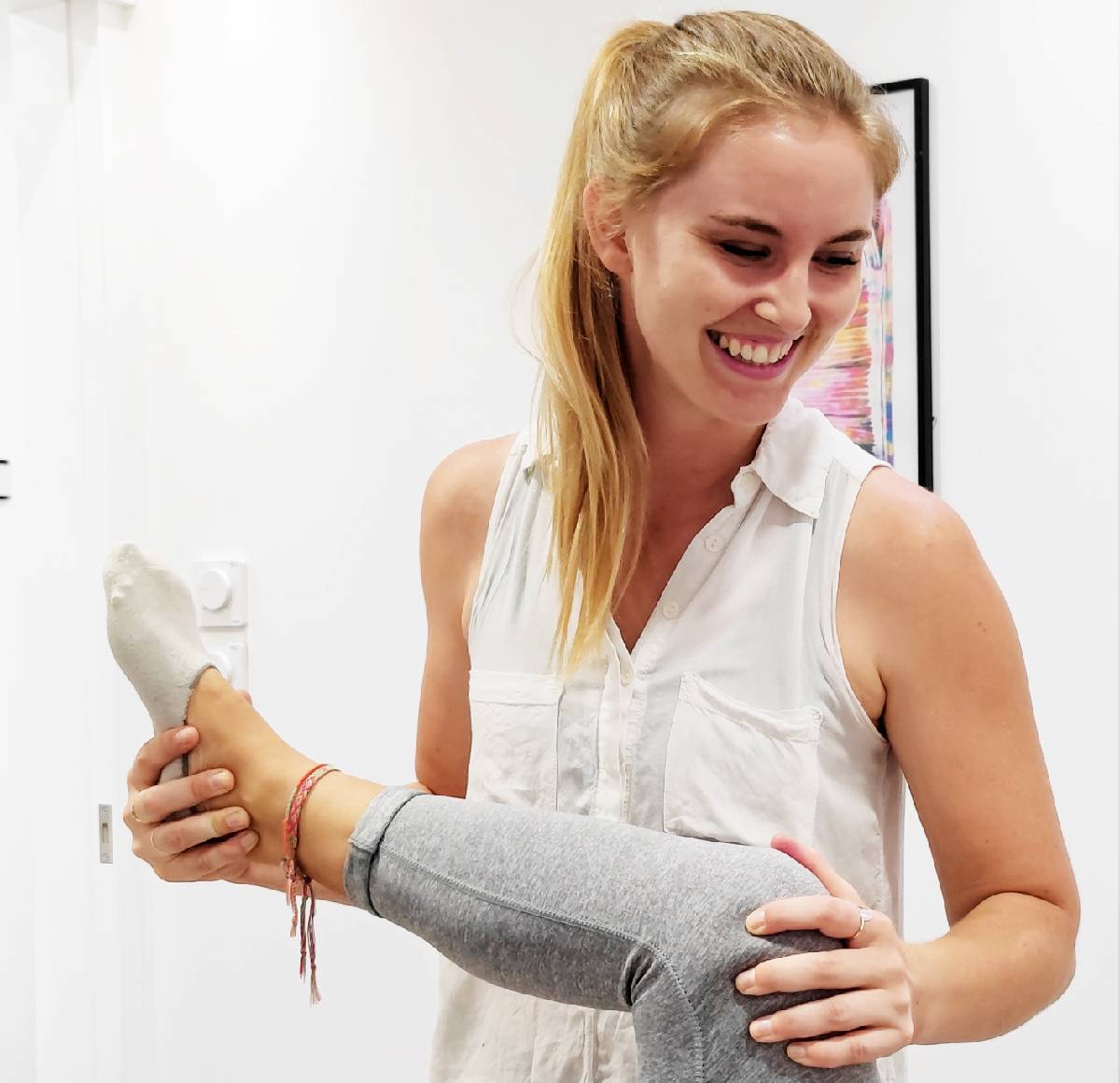 physiotherapy and women's health
Physiotherapy addresses women's health concerns such as pregnancy discomforts, postpartum recovery, and pelvic floor dysfunction. It provides exercises, pain relief, and education for musculoskeletal issues during pregnancy. Postpartum, it treats abdominal separation, pelvic floor weakness, and scar tissue. Specialized techniques manage pelvic floor dysfunction. Physiotherapy promotes women's well-being through fitness, lifestyle guidance, and musculoskeletal care. It empowers women to achieve optimal physical function and improve their quality of life.