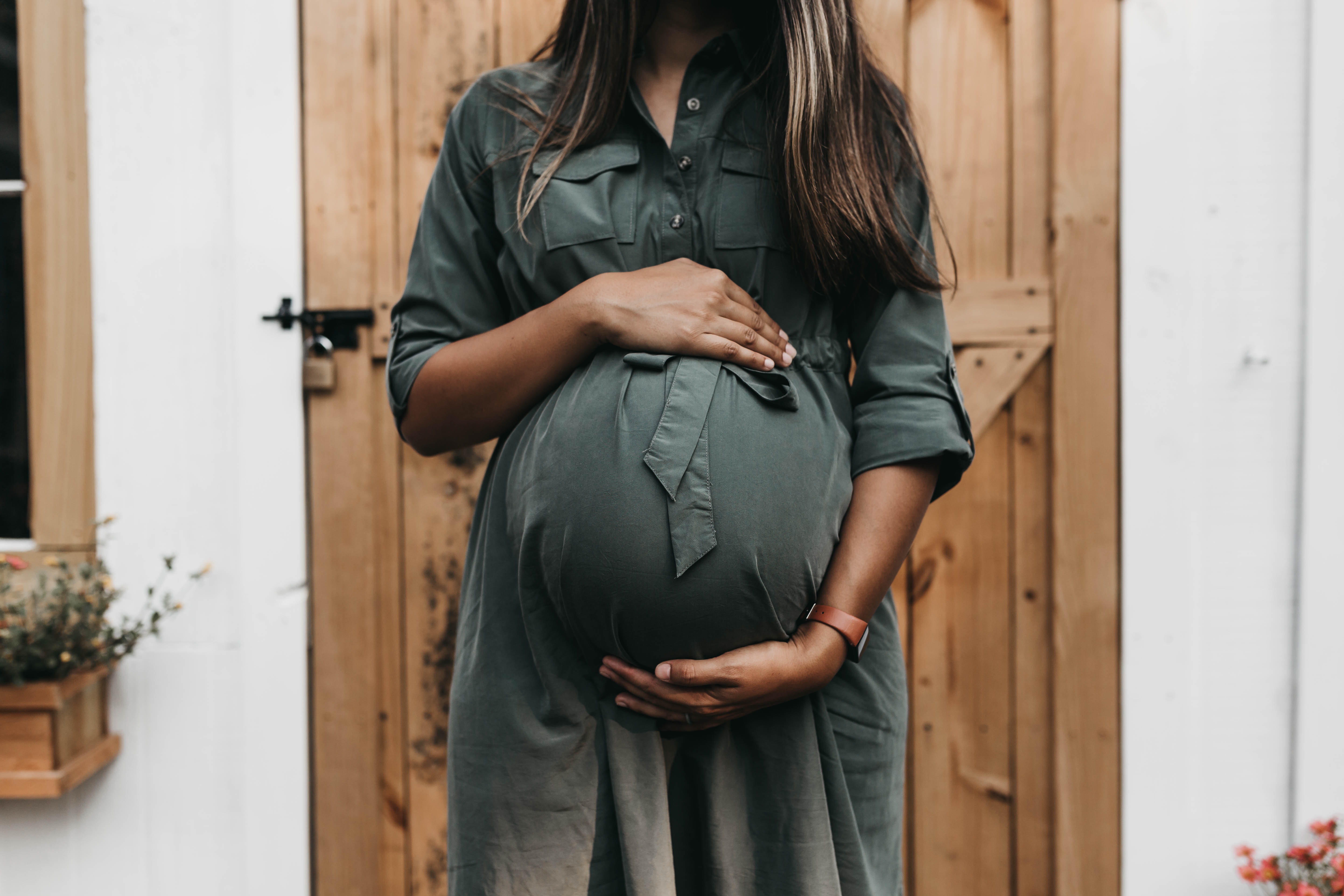 Understanding diastasis recti – part 2
Mind the gap – understanding diastasis recti
In part 1 we looked at what a diastasis recti is and common things to look out for if you suspect you might have a diastasis. Here in part 2, we will discuss how physiotherapy can help, and common dos and don'ts if you do have a diastasis.
Physiotherapy
Unfortunately, there is not a one-size-fits-all set of exercises that can be prescribed to "fix" a diastasis. Treatment for this condition needs to be individually tailored depending on the extent of the issue, how many weeks post-partum you are, whether you're experiencing concurrent lower back and pelvic pain, and what sports or activities you want to return to.
Initial physiotherapy treatment focuses on re-connecting to your core muscles, which include your diaphragm, transversus abdominus, and pelvic floor muscles. Once these muscles are working and co-ordinating together more effectively then you can start to progress exercises to integrate more superficial muscles. The eventual aim is to regain proper function and co-ordination so that you have a reflexive core that can cope with all the physical demands of being a mum, and also any higher impact and more strenuous exercise you might wish to do.
Women with a diastasis who return to higher-level abdominal exercises after pregnancy without first working to re-connect to their core muscles are potentially at higher risk of making their diastasis worse. We advise women against doing any sit-ups, crunches, planks, Russian twists, burpees, or similar higher level abdominal exercises until they have been checked by a physio or post-natal specialist personal trainer.
Dos and Don'ts
In general, any movement or sustained posture that increases the pressure in the abdomen or places unwanted tension through the linea alba (the connective tissue down the front of the abdomen) is best to avoid.
Things to consider:
Avoid slouching when sitting, standing or nursing your baby – try to use appropriate pillows to support your back and the baby
In standing you want to keep your hips and pelvis backed up over your ankles, and your ribcage stacked over the pelvis (see photos below). This helps to reduce unwanted sustained tension through the linea alba and helps get your core muscles into a position where they can work more efficiently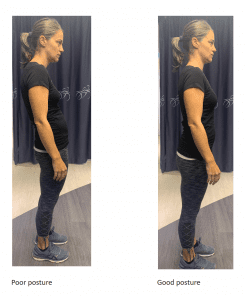 Avoid movements that create bulging or peaking of the linea alba. Common culprits are getting in and out of bed through a sit-up movement (try rolling onto your side and using your arms instead), and getting up from the sofa from a reclined position whilst holding your baby (again try to use your arms to help you)
Tightness through the chest, shoulder and hip flexors are also factors that can increase unwanted pressure through the linea alba, as well as constantly sucking your belly in, or straining whilst on the toilet
With diastasis recti it's important to recognize that it is unlikely that one factor will cause harm on its own. It is the accumulation of day-to-day, repetitive, non-optimal loading through the abdomen that can contribute to diastasis recti. But similarly the opposite is true and women can see great improvements in their diastasis by being mindful of how they're holding themselves, how they're holding their babies and how they're moving.
If you have any concerns that you may have a diastasis recti please make an appointment to see one of our specialist pre/post-natal specialist physios for a comprehensive assessment – we're here to help.