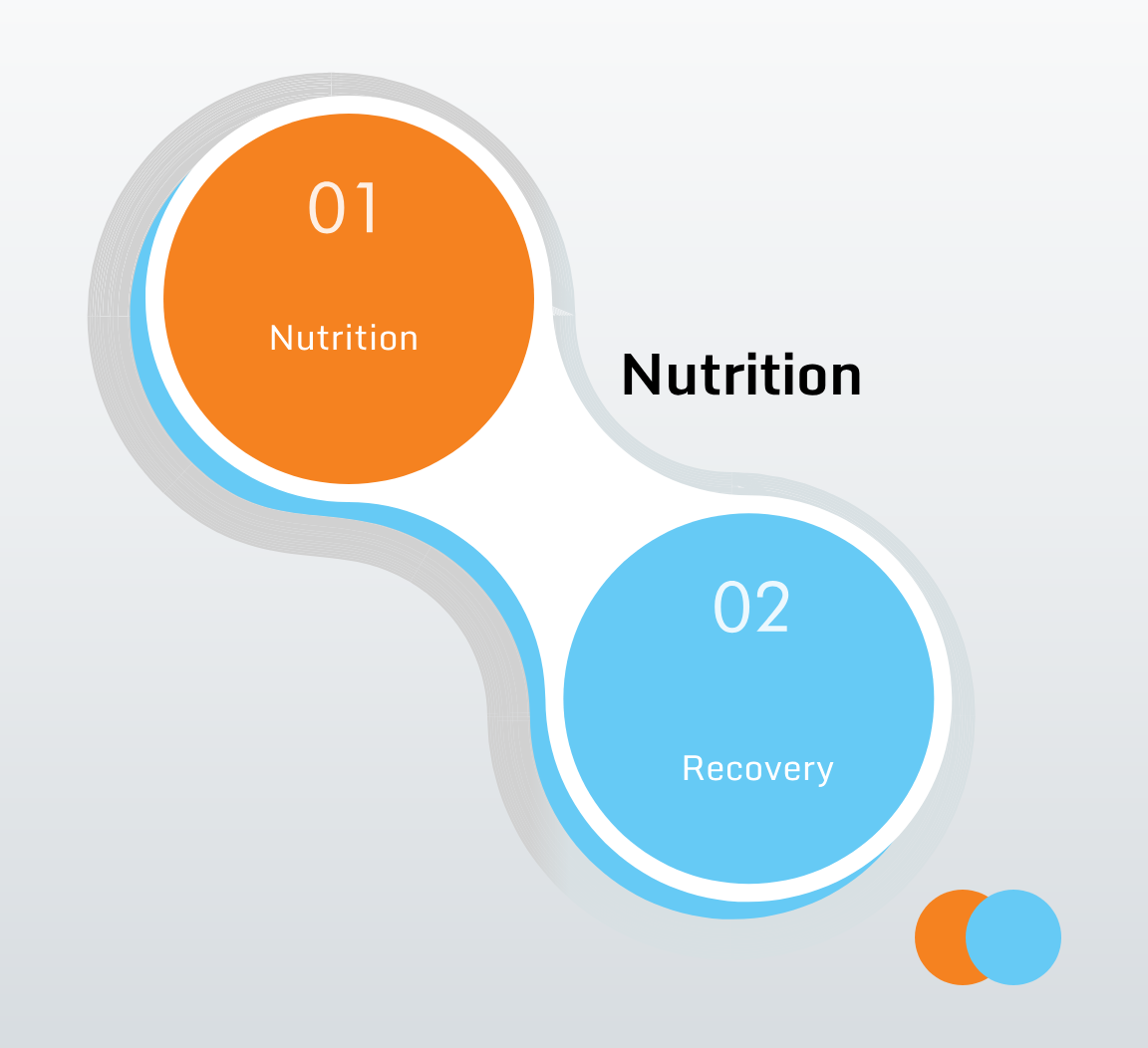 Most diets fail. Numbers don't lie. Losing weight is already a challenge. But for most people, not gaining it back seems almost impossible. 
 With Just Eat, we want to find out what individual plan fits you, and your life. We want to help you reach your nutrition goals. And include your helper in the process.  Working as a team, so everyone learns and progresses during that journey. 
Nutrition made simple
Designed for the active, busy people in Hong Kong 
Tell us your goals, we train your helpers, you Just Eat!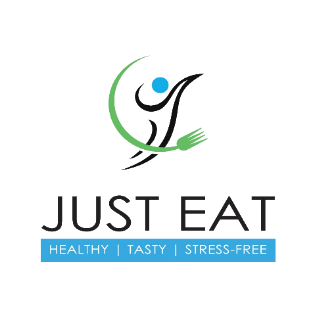 There are common traits that successful dieters share. We will teach you all the tools to improve your relationship with food, stop yoyo dieting, and get long-term results. 
Our Offer 
Why choose Just Eat? For the price of 3000 HKD per month, you will get: 
Regular nutrition sessions

A one-on-one session every two weeks
Reviewing your previous history with diets
Finding the plan that works for you
Calculating the daily energy intake according to your goals
Working on your consistency and accountability
Discussing strategies to overcome challenges and plateaux
Weekly tailored meal planning
Healthy menus based on whole, nutrient-dense foods
Tasty recipes from all around the world, full of colors, scents, and flavors
Stress-free, with all the calculation and planning done for you
Enough proteins and fibers for weight loss and health benefits
Great variety of micronutrients to keep your system going
Ongoing helper supervision
Increasing skillset and independence
Food safety and hygiene
Kitchen organization
Grocery shopping and nutritional values
Basics of nutrition
Food weighing
Meal preparation and cooking
Communication through Whatsapp to answer any question.

JUST EAT – "We make eating healthy pleasurable again

"