At Hong Kong Sports Clinic we all are major sports enthusiasts.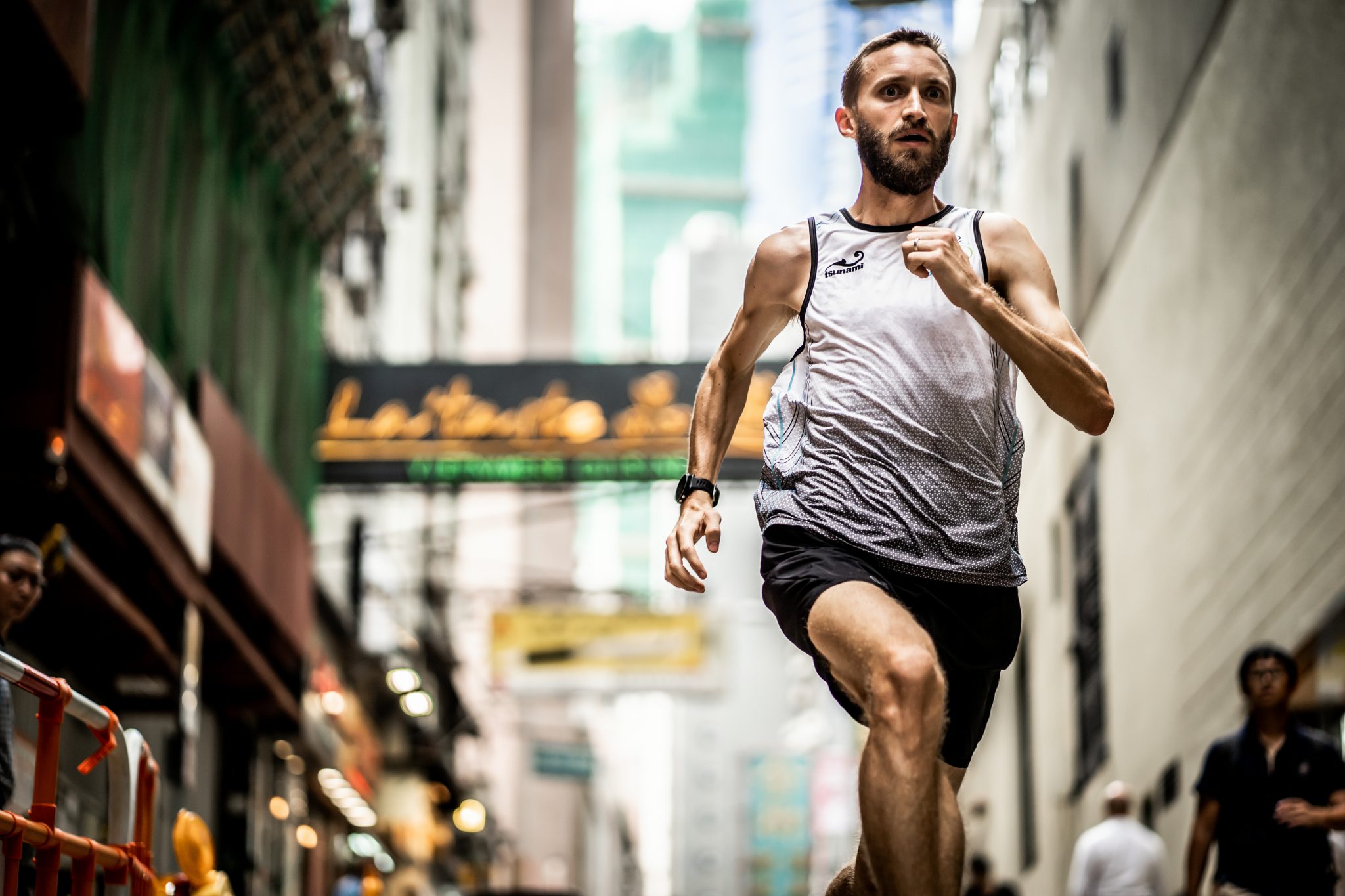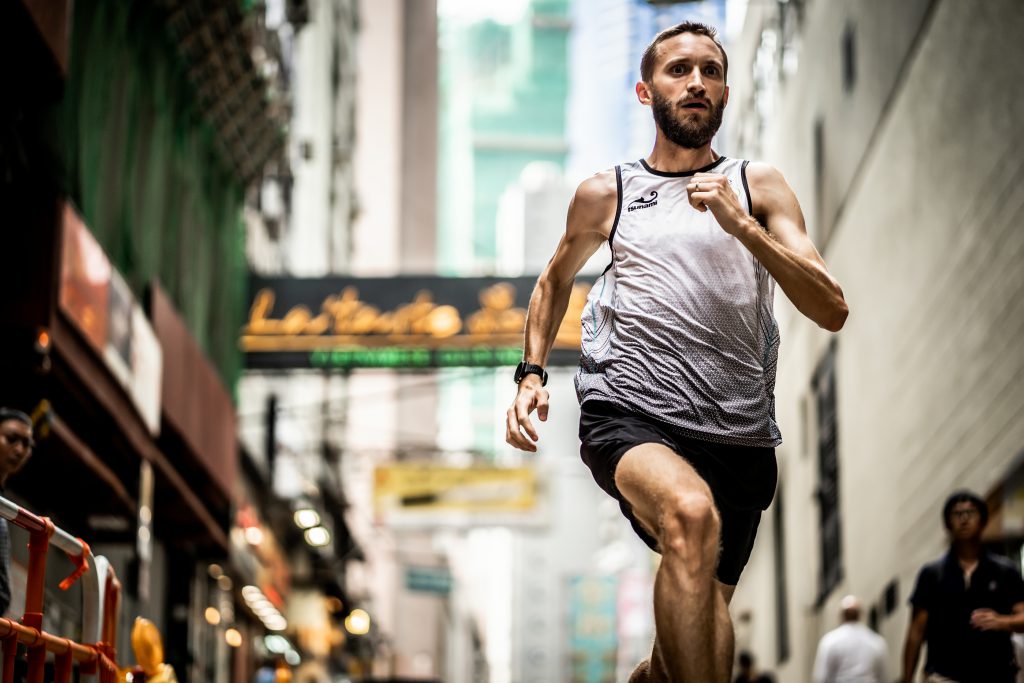 As a result, we can accurately assess any weaknesses in your approach to the sport you are passionate about and tailor a plan to correct them. We do believe that to perform optimally, an athlete cannot ignore other essential aspects like nutrition or a smart gym workout plan.
Running Assessments
A running assessment is a one-on-one experience that includes a subjective evaluation of the patient's current mileage, shoes, alternative exercise, and goals, etc, as well as scientific testing of the following:
– Strength
– Flexibility
– Functionality
– Gait Analysis
It is important that we test the above for injury prevention/treatment because it gives us a comprehensive understanding of the patient's biomechanics (the way the person moves) as well as a guideline to any asymmetries or weaknesses. The video analysis of the athlete running on a treadmill uses a technology where the therapist can slow-mo footage and the findings can be explained in detail to each individual. Together we will discuss changes that need to be made and the therapist will assist with verbal cues. We offer different packages to cater to the needs of athletes of all levels (basic, comprehensive and deluxe). If the patient chooses a deluxe package, that would include a report of the findings emailed to the individual as well as a rehabilitation program.
This assessment is suitable for individuals 12+.
Tennis Assessments
Tennis is truly a world game and Hong Kong is no different. Here at Hong Kong Sports Clinic, we believe we can add value to all people playing tennis. We have Tennis Assessments to offer to all levels.
These sessions are great with any serious player willing to develop the following:
Power
Strength
Footwork
Flexibility
Reaction time
Coordination
A comprehensive skills analysis is ensured, it will identify and help correct issues with your biomechanics, improve in priority the aspects you need the most, and prevent injuries.
Many people do not work out specifically for tennis and end up not being able to play at their full potential. These anomalies can be corrected with the help of Taras Makarenko, our Osteopath and Certified Tennis Performance Trainer.
Please enquire if you need more information.
Nutrition Assessments
As individuals we are all different, it is very important to personalize our healthy daily diet according to our body type, activity level, and our body's need. We need to avoid any extreme diets (unless we have certain health issues) that exclude specific healthy nutrients, for example, no carb diets, we need to focus on a well – balanced daily diet. Finding a balanced, healthy, personalized diet can help with weight loss, increase in performance and energy level, and is a lifetime sustainable type of diet.
The recipe for the healthy and balanced daily diet success is to eat the right number of macro-nutrients, a healthy breakfast, lunch, and dinner. Focus on fruits and vegetables, protein, complex carbohydrates, and heart-healthy fats. Avoid processed sugar and processed foods. Have one or two snacks, stay mindful and present when you eat. Consume a variety of foods so you can get all the benefits of multiple vitamins, nutrients, and minerals. Eating a healthy daily diet will help with increasing the energy, endurance and performance levels for any sport, activities, and athletes.
Feel free to ask any physical therapy related questions over the phone, or get send your question via this form below. Your message will be dispatched directly to our staff who will answer as soon as they can.